Reltio is a multi-million big data analysis company that helps other companies leverage their data to have a significant competitive advantage.Their marketing team came to us to build the perfect marketing automation solution, where they can generate personalized videos using Vidyard from the data that they have in Salesforce and trigger an automated email campaign in Pardot with those personalized videos.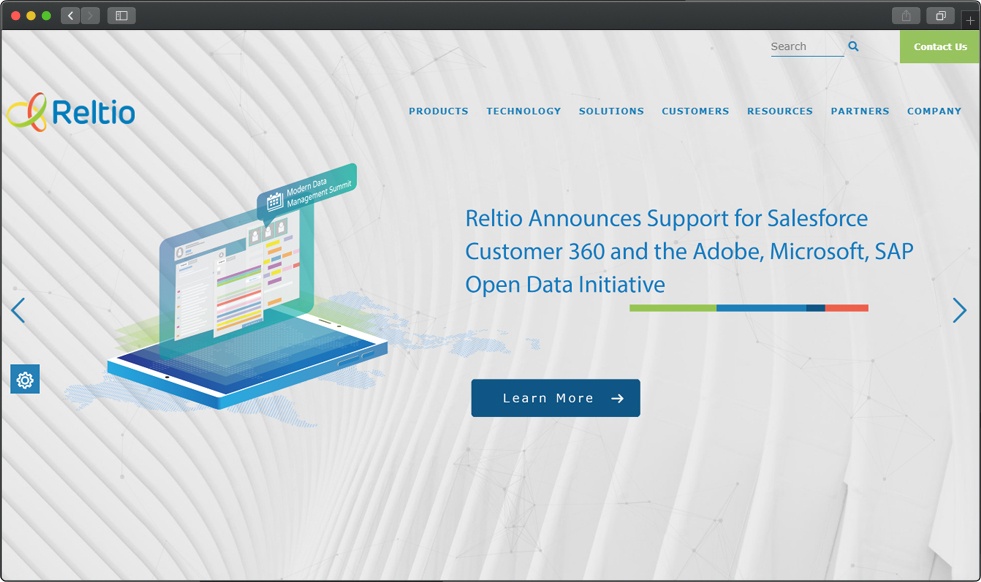 https://www.reltio.com/
We did a cross API integration between Vidyard, Salesforce, Pardot, and created the perfect marketing funnel where they can generate highly personalized videos, share them with their clients, and fire a drip email campaign automatically.
Technologies
Skills
Marketing Automation, Email marketing, Web development, Software engineering, Database structure design, RESTful API, API integration.
Let's build you a better one