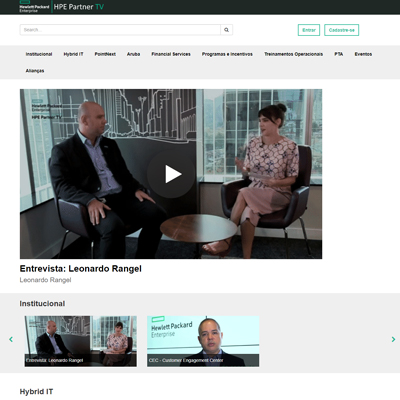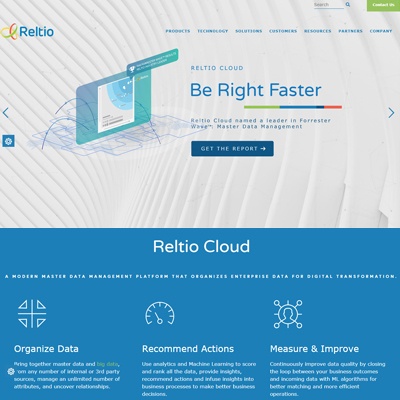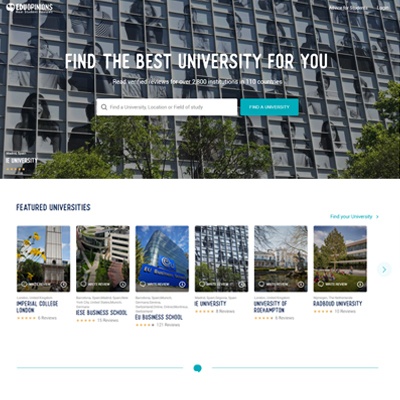 EDUopinions Website
EDUopinions is a website that has 2,800+ institutions and hundreds of thousands of students reviews from all over the world.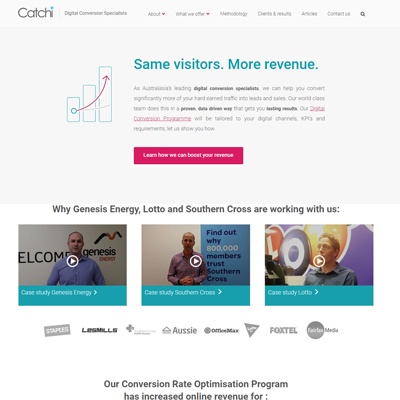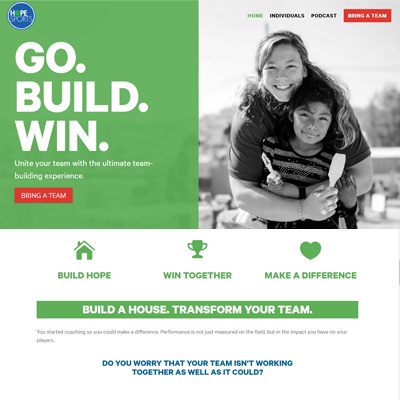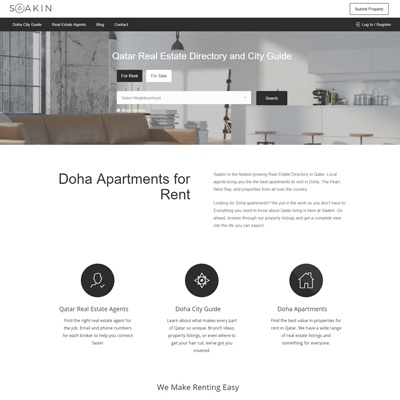 Saakin Real Estate Website
Saakin is a real estate web platform similar to Zillow. It allows buyers to find their dream property and agents to list and sell their properties faster.